Who we are ?
Sri Lankan Tour Pal is the leading destination management company in Sri Lanka. Tour Pal has gained a reputation for the highest levels of quality, products which are effectively and imaginatively designed, and a service level hard to match. The Company offers a unique mix of programmes from customized "packaged" tours to special interest excursions conducted by multilingual tour guides. The professional staff of Sri Lankan Tour Pal can plan and operate a comprehensive range of "Individual" tours or "Group" tours, Incentive tours or Honeymoon packages and vacations that include excitement, adventure, sport, culture, education, wellness, nature or simply leisure – by the beach, in rural country or in the mountains.
Where
We are right here

7°35'14.1"N
80°28'33.5"E
When
Monday to Friday

09:00 - 17:00
GMT +05:30
Packages
Here are some tours we offer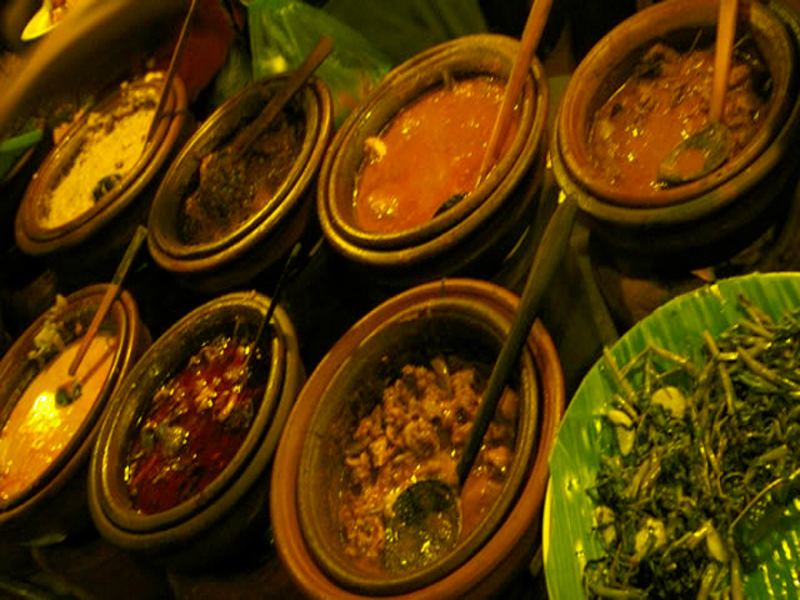 10 Days Exploration of Sri Lankan Culture and Authentic Sri Lankan Cuisine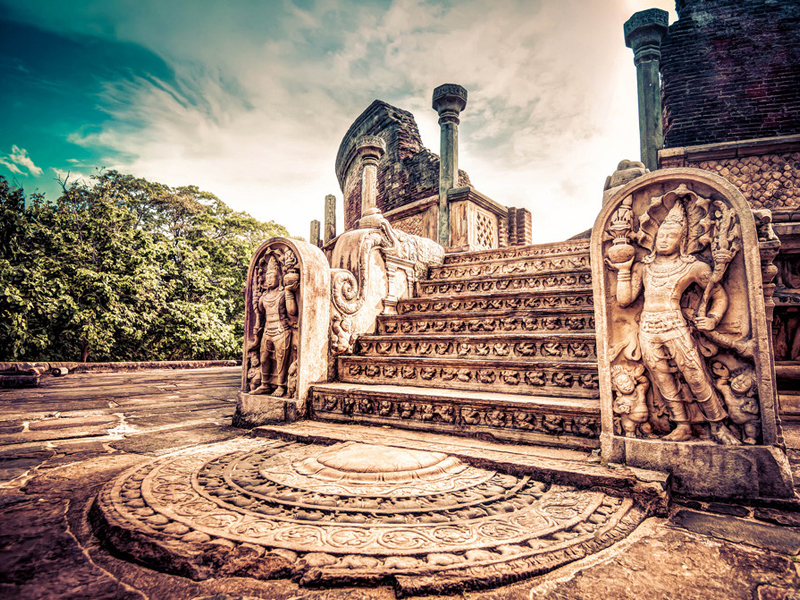 Spend 7 Nights in Sri Lanka by explosing the proud history of Sri Lanka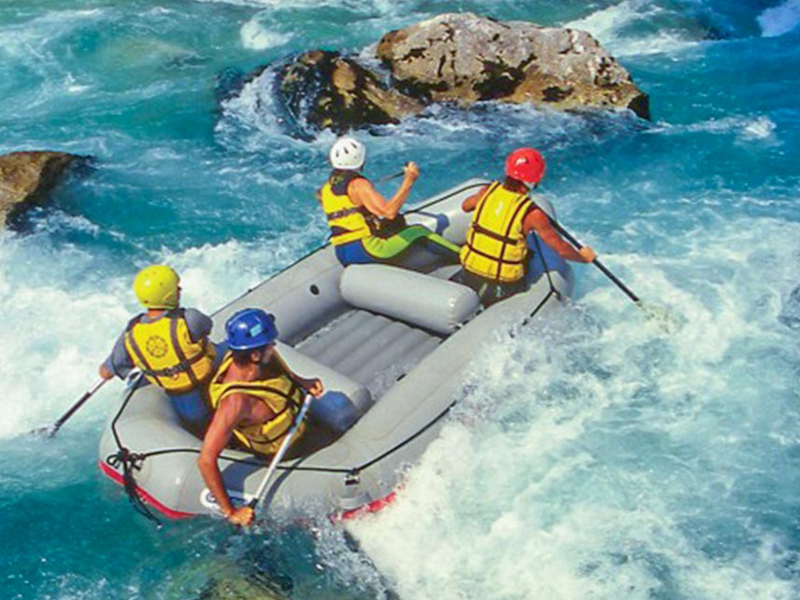 11 Days of Sri Lankan Adventures including Scenic Sri Lankan Peaks
Gallery
Check our gallery from the recent tours
Contact Us
Feel free to submit your query.
Your message has been sent. Thank you!
aaa